Our customer support pledge to you
We promise that we'll never:
1. Give you up
2. Let you down
3. Run around
4. Desert you
5. Make you cry
6. Say goodbye
7. Tell a lie
8. Hurt you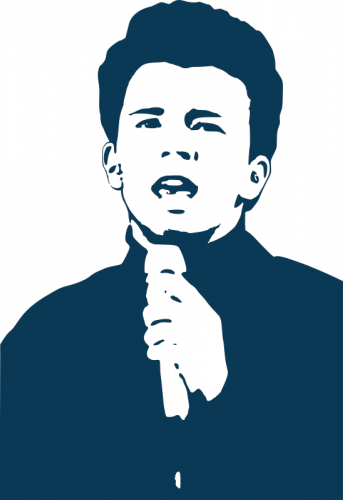 For support or assistance, please complete the form below. All fields are required.