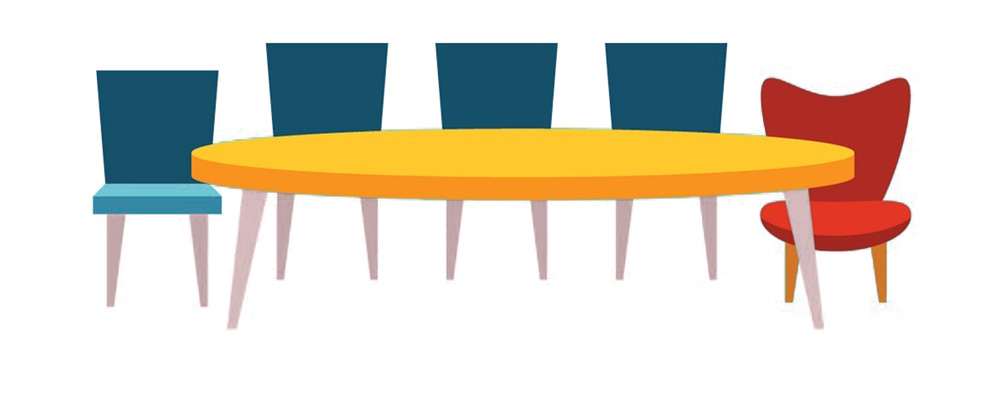 Does your business website look like it was built in 1995? Are you proud to point your potential customers to it, or do you think it could cost you sales when they see it?
McGregor Media Web Design can create for you an eye-catching website that gives your visitor a positive user experience, gives your business credibility and raises your profile online, leading to improved customer perception of your brand and business.
Would you like a website that you're proud to show to the world? One that makes your business look good and gives confidence in your brand? Complete the form and we'll get in touch.